Temple Adornments
Showing 25–36 of 51 results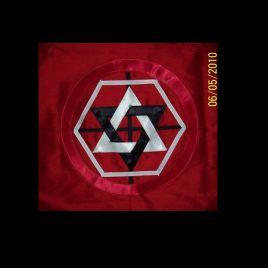 Martinist Operational Cloth
This Operational Cloth is made from a piece of red silk measuring approximately 25 inches square. The traditional Martinist pantacle measuring approximately 8 1/4 inches in diameter adorns the center.
$

95.00
Add to cart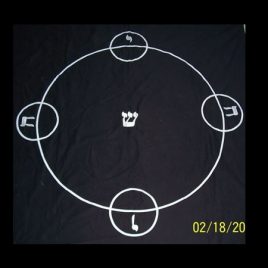 Operational Floorcloth
Operational Floorcloth is 6 ft square. Circles and lines are painstakingly stitched on the to background. Embroidery of the Hebrew Letters completes the piece. Available with either a black background with white lines and letters, or a white background with black lines and letters. Allow 4 to 6 weeks for this item to be made for you.
$

215.00
Select options